Rachel Tripp
New EP Coming Soon!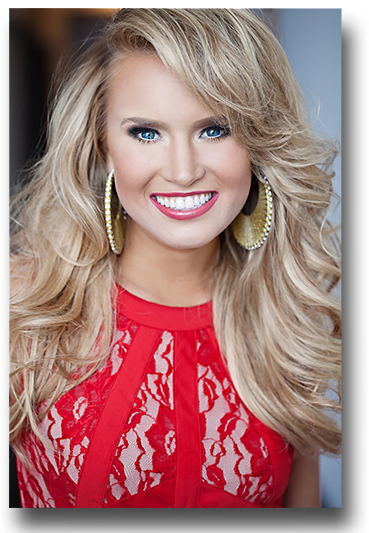 Ocean

Enjoy "Ocean," and stay tuned for the full version coming your way soon! Follow my page for the journey, story and the music for my new #EP.#throwbackthursday #indiemusic #singersongwriter #cowrite #nashville #soulmusic #rockmusic

Posted by Pagentri Music on Thursday, March 9, 2017
Don't Be A Fool

It's #musicmonday, check out my version of Shawn Mendes's "Don't Be A Fool." More new music and exciting things to come for 2017. Stay tuned!#singersongwriter #blues #soul #newagefunk #nashville

Posted by Pagentri Music on Monday, January 9, 2017
Cannot get other user media. API shut down by Instagram. Sorry. Display only your media.
Be So Good They Can't Ignore You
When Rachel Tripp was 3 years old she ran up on stage and stole the microphone at her daycare Christmas program belting "Amazing Grace." Since that moment, she and everyone around her knew she was born with the itch to perform. Her young debut was followed by many performances with her father's band around the southeast Beach Music circuit. She grew accustomed to performing for large outdoor festivals and belt Motown tunes from Gladys Knight to Stevie Wonder. Her love for Motown, with throwback melodies and instrumentation, helped form her "New Soul" sound. Rachel's classically trained voice has powerful control with soulful swing, that is paired with dynamic stage presence. – read more